current
Stay up to date
News from the project and related research is published on an ongoing basis. Check back regularly so you don't miss the latest on the subject.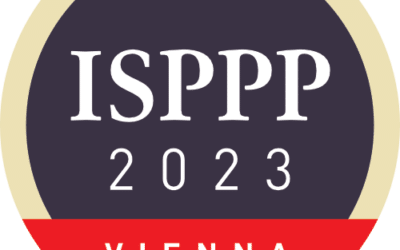 Meet IndiCell's representatives Dr. Nils Brechmann from MAGic Bioprocessing at the conference. The International Symposium and Exhibition on the Purification of Proteins, Peptides and Polynucleotides (ISPPP) takes place in Vienna, Austria from November 5 to 8. ISPPP...
read more
Follow us!
Follow us on social media and stay updated!